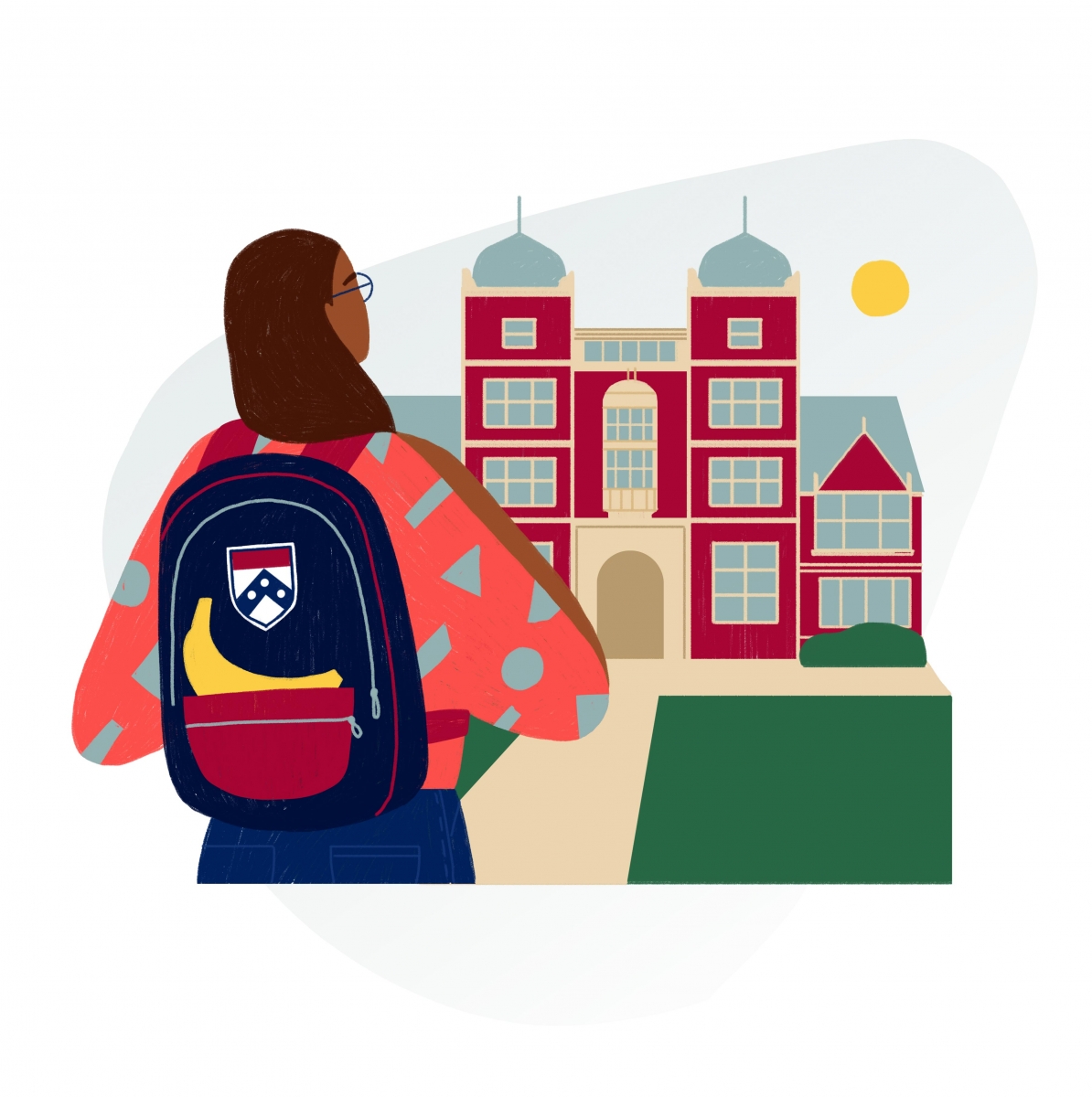 Welcome First-Years
We have what you need to thrive.
Penn Dining welcomes you to campus. We are eager to share our dining cafés with you and demonstrate that we are a culture driven to create food that is alive with flavor and nutrition, prepared from scratch using authentic ingredients.
Reasons to get excited
18 Dining Locations
Quality Ingredients
Community Setting with Events
Flexible Usage
 
First-Year Options
Being on a dining plan creates a sense of community among the Penn students, faculty, and staff. Through two first-year plans with varying combinations of visits to the all-you-care-to-eat residential dining cafes and Dining Dollars (used primarily at our retail locations), we know you'll find something that fits your palate.
Best for:

Eating more meals at our retail locations.

First-Year 187

187 swipes per semester
$400 Dining Dollars per semester
Averages to 12 meals per week
Priced & contracted annually, billed per semester

Best for:

Eating the majority of your meals at our all-you-care-to-eat locations.

First-Year 296

296 swipes per semester
$125 Dining Dollars per semester
Averages to 19 meals per week
Priced & contracted annually, billed per semester
Plan Benefits
Special diet? We've got you covered.
Penn Dining currently serves many students with food allergies or dietary needs and our registered dietitian nutritionist, Dan Connolly, is here to assist students with any dietary questions or concerns they may have.
Religious Diets
Kosher? Halal? Jain? We have options to meet your needs.
We have a strong partnership with the Office of the Chaplain & SPARC, The Spiritual and Religious Life Center on Penn's campus, as well as many partnerships with specific student religious organizations to support students dietary needs.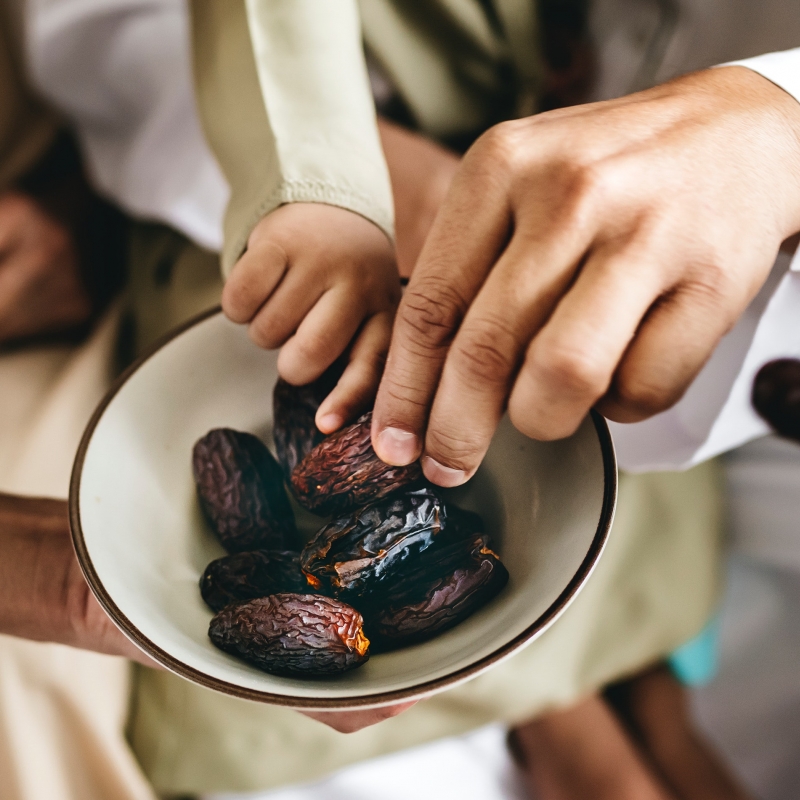 Managing Your Plan
Visit Campus Express to sign up and manage your dining plan
At Campus Express Online you can sign up or change your dining plan, keep track of and add more swipes or Dining Dollars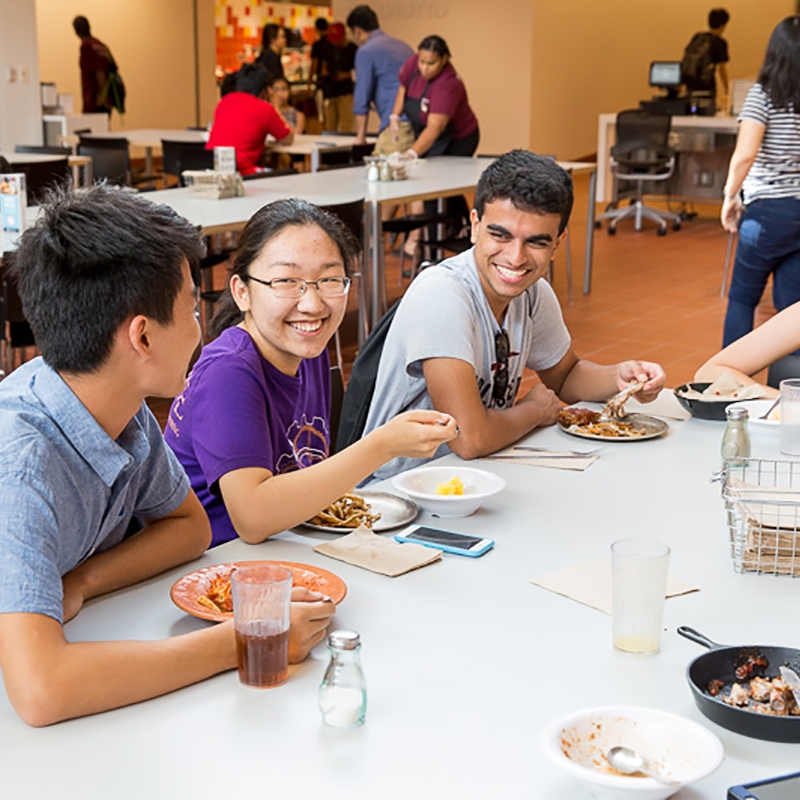 Stay Informed
Want to know what's cooking?
Menu Mail sends you daily information about menu options and meal periods directly so you can always find what your craving.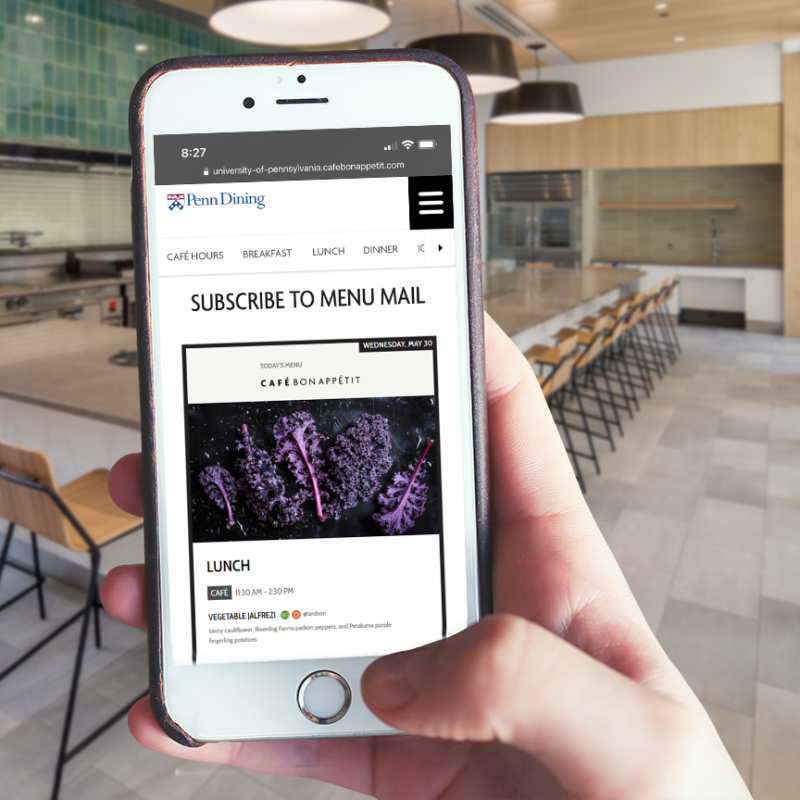 Important Information
First-Year Need to Know
Are first-years required to have a dining plan?
First-year undergraduate students are required to sign-up for one of the two First-Year Dining Plans. Students have until June 15 to select a plan, if you have not signed-up by that date we will automatically assign freshmen to the First-Year 296 dining plan. Students wishing to change their dining plan after June 15 may do so during the Fall Change Period, August 30 through September 20. 
When does my Dining Plan start and end?
Jan. 3
Dining Plans Begin
Jan. 10
Spring Change Period Begins
Jan. 16
Dr. Martin Luther King Jr. Day - limited operations
Jan. 31
Spring Change Period Ends
Mar. 4-12
Spring Break - limited operations
May 9
End of Spring Semester - All cafes except Pret a Manger closed
Reminder: Unused meal swipes/visits will expire at the end of the semester
May 15
Commencement - All cafes closed and all Dining Dollars expire
Guest Swipes allow you to share a meal with friends and family. All first-year dining plans include 10 guest swipes per semester. (The guest swipes are counted in the total semester allocation.)
Pricing & billing information
Dining plans represent contracts for the entire Academic Year, but are allocated/billed per semester.  Fall 2022 billing will begin in July 2022.  Dining plans purchased prior to July 1, 2022 will be posted to students' bursar bills by July 7, 2022.  After that date, charges will be posted to students' bursar bills on a rolling weekly basis.  Spring 2022 billing will first appear on students' bursar bills by December 1, 2022.  Spring 2023 plans purchased after that date will be billed on a rolling weekly basis.
To see all of our FAQs about Dining please click here.