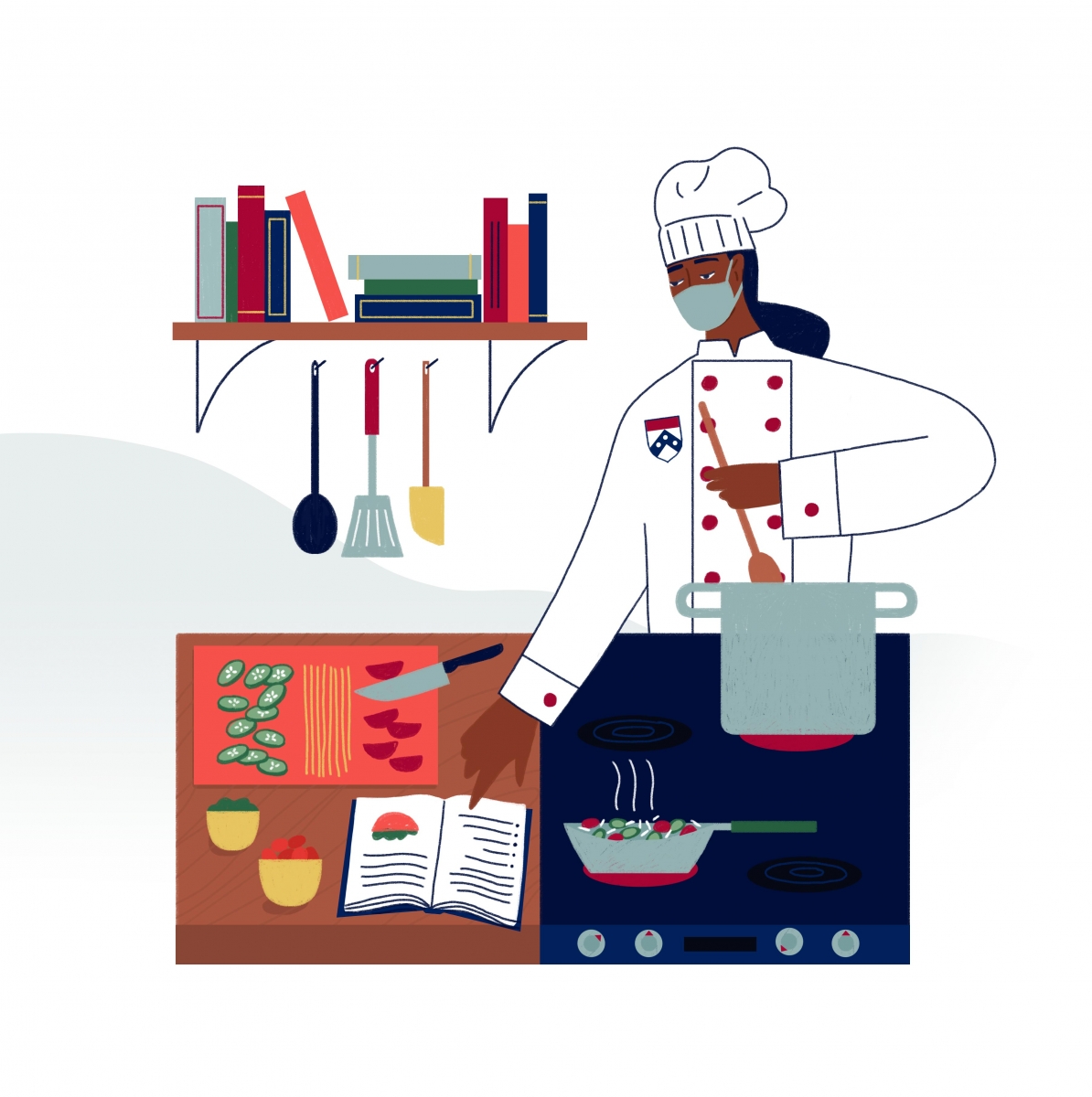 What is Penn Cooks?
Culture, Community, and Cuisine.
In recognition of the diverse student population we have on campus, Penn Dining provides opportunities to feature chefs and cuisines from a variety of locations, backgrounds, and cultures.  Working with the Chaplain's Office and Penn University Life, Penn Dining created a program called Penn Cooks – Culture, Community, and Cuisine. 
During the Academic Year, each of our residential dining locations will feature a dish or dishes by including them as special menu options, at made-to-order expo stations, as part of Quaker Kitchen chef demos, or in other innovative incorporations.
Our chefs work with recipes chosen from iconic cookbooks, suggested by local and Penn-affiliated chefs, or submitted by students to develop special menu items that will be featured throughout our cafes.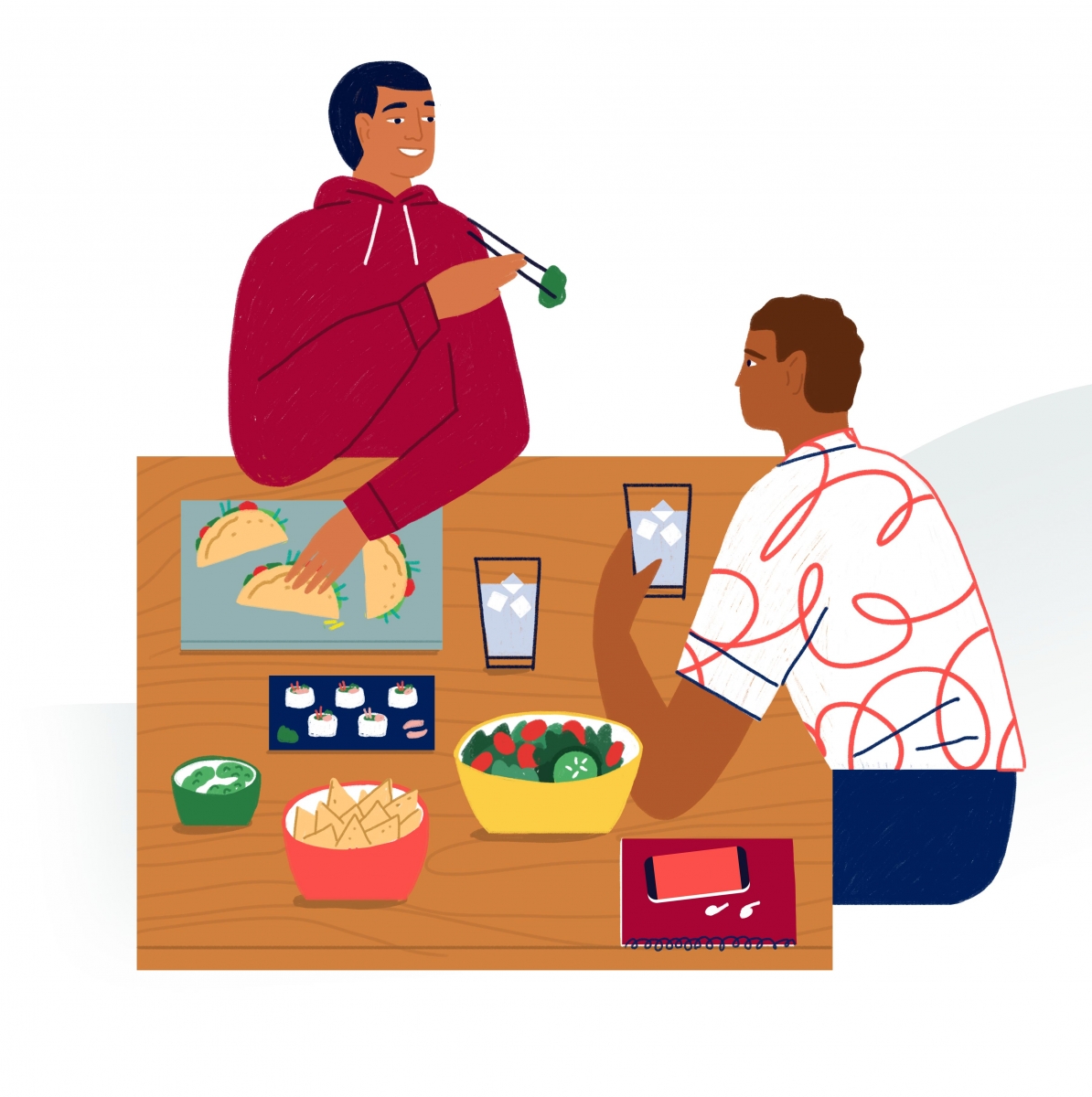 Look at all the things you can enjoy!
Penn Dining brings you more than just flavorful, nutritious food. We offer a variety of activities to help strengthen community across campus. Our events highlight ways to improve your health and wellness, experience food and traditions of cultures across the globe, try new menu items or just meet new people. Check our Event Calendar regularly to make sure you don't miss out!