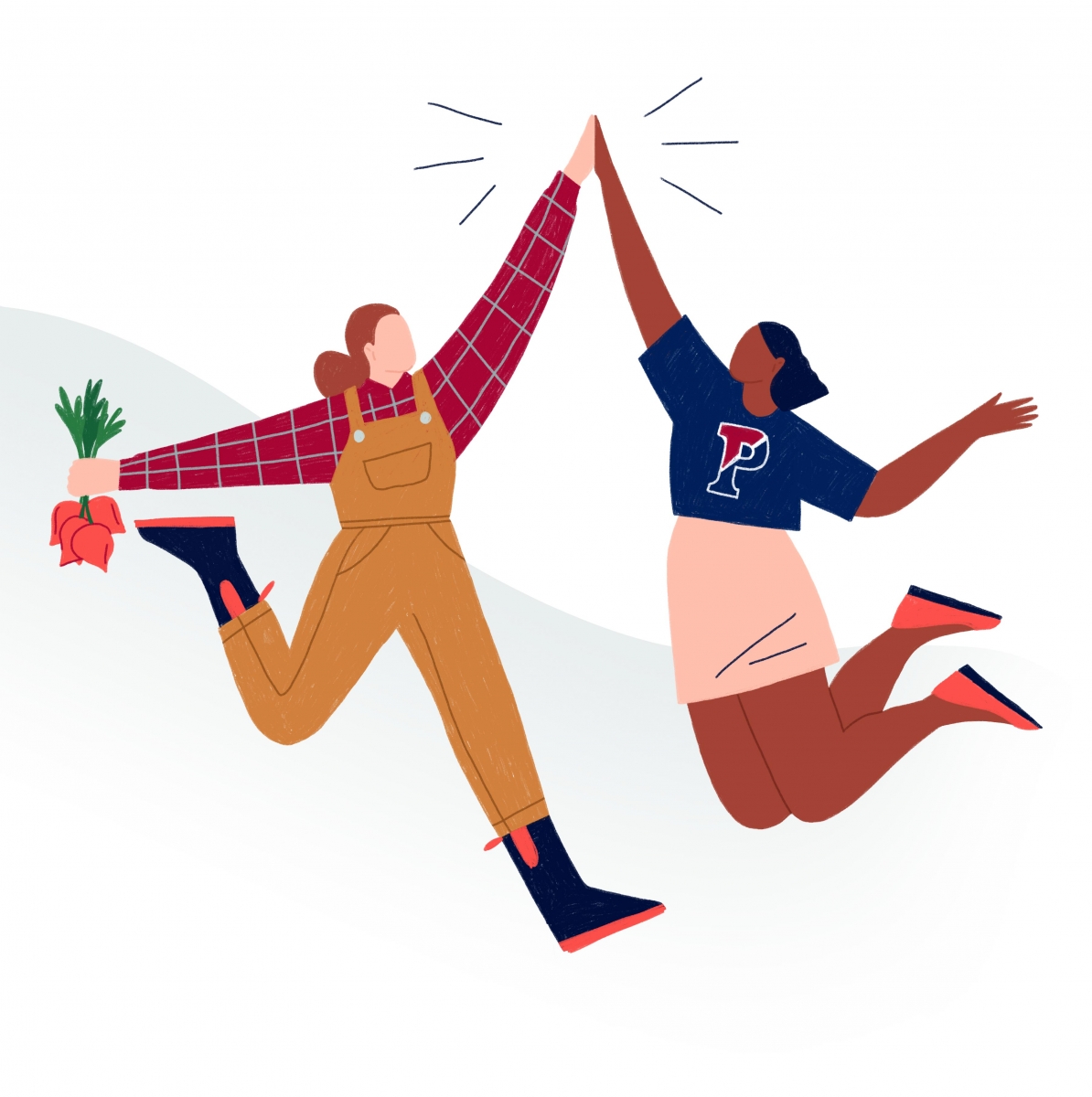 Committed to Quality
Know that when you dine with us, you'll have a quality experience from beginning to end. From making sure our ingredients are not only of the highest quality but locally and sustainably sourced, to understanding, we always Eat Smart.
Cooking from Scratch
We have no corporate recipes. We start with food in its simplest, most natural form. Our freezers are small, and our deliveries of fresh, seasonal produce and whole foods are big.
Well-Being Commitments
We take a macro view of wellness. Our menus are designed not just to optimize your health, but to help our communities and environment thrive, too.
Meeting Sustainability Standards
A handful of simple dietary choices and practices can have a big impact.
Responsible Food Waste Practices
Prioritizing waste reduction according to the EPA Food Recovery Hierarchy, to make landfills our last resort.
Eating Smart
Nutritional Support
Meet with our on-staff dietitian
Bon Appétit has a Registered Dietitian Nutritionist on staff. Dan Connolly, RDN is available to speak with students who have general nutrition questions as well as those who have special dietary needs.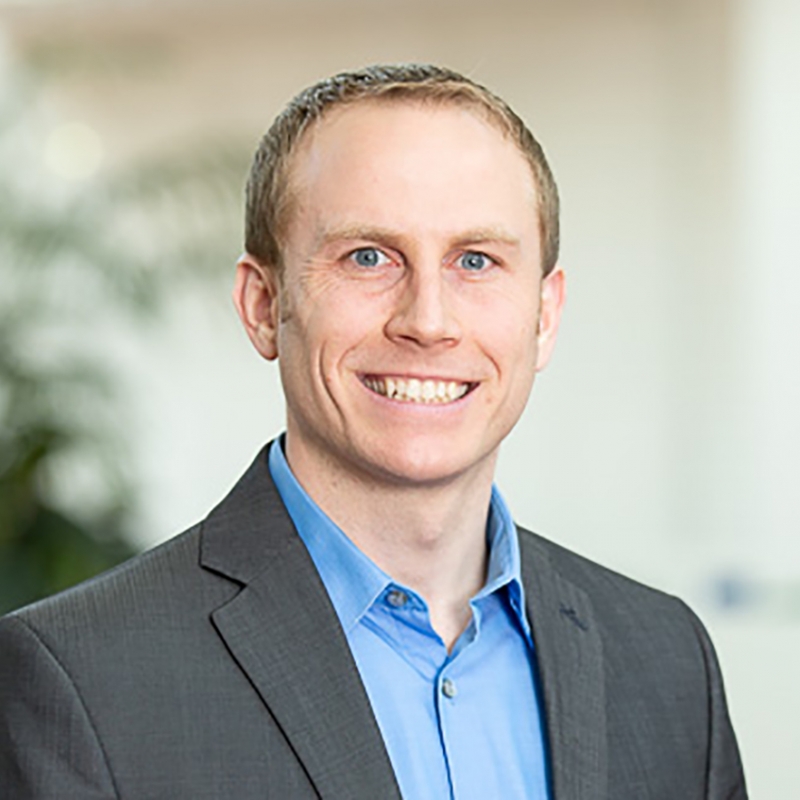 Dietary Accommodations
Conscious eating starts here
Whether you're vegetarian, avoiding gluten, kosher, or all the above, we've got you covered. Our cafe-specific menus have menu icons to help you know what you are eating. When viewing our menus online, you can filter our menus by those dietary preferences.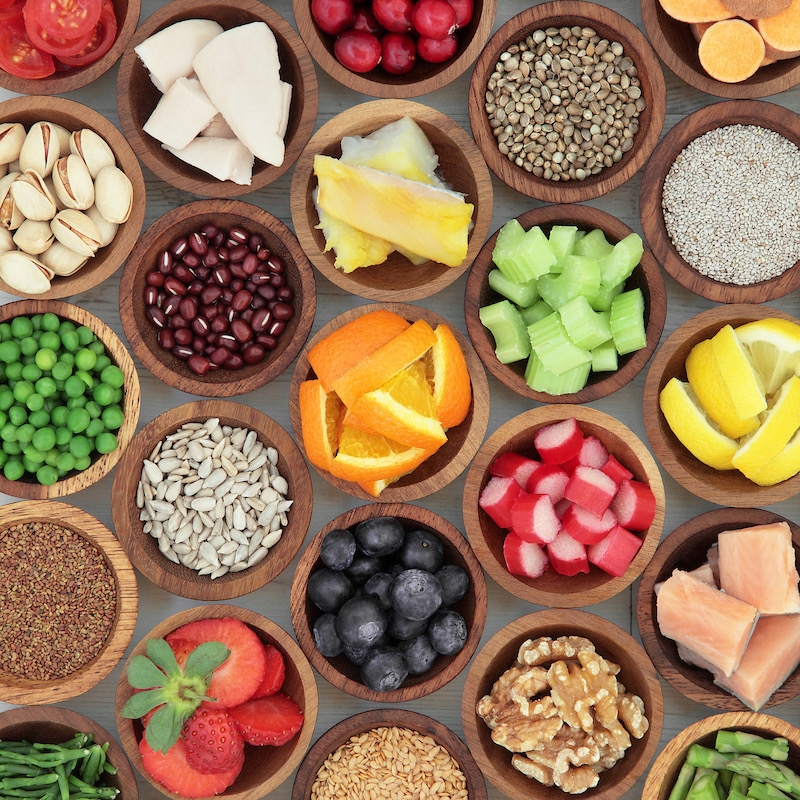 Religious Diets
Diverse menus for a diverse campus
We strive to support Penn students by providing options that satisfy a variety of religious requirements including special menus for holiday observances.
Additional Resources
Your health is our priority
We work with our partners across campus to expand resources to support student Wellness including Student Health Services, Wellness at Penn and Penn Athletics as well as student groups such as the Penn Vegan Society.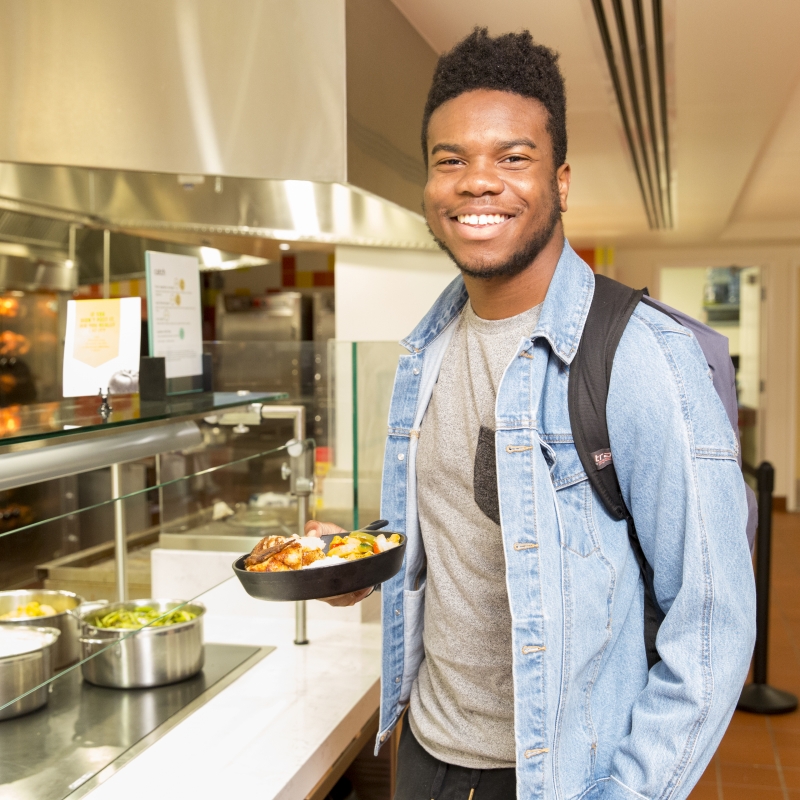 Dining On Campus
Vegan & Vegetarian
Penn Dining supports students with a variety of dietary preferences and restrictions. Students can find vegan and vegetarian meals prepared across campus at all of our dining cafes. Use our Vegan & Vegetarian Dining Guide to help find what you're looking for.
Food For Your Well Being Events
Each month our dining cafes feature a nutrition and wellness education series from Bon Appétit Management Company that supports your well-being. Enjoy samples of healthy foods, ideas for maintaining a healthy lifestyle, and helpful resources.