Strategies to Eat Smart
The experts at Penn Dining have put together a variety of strategies that have supported student's success over the years.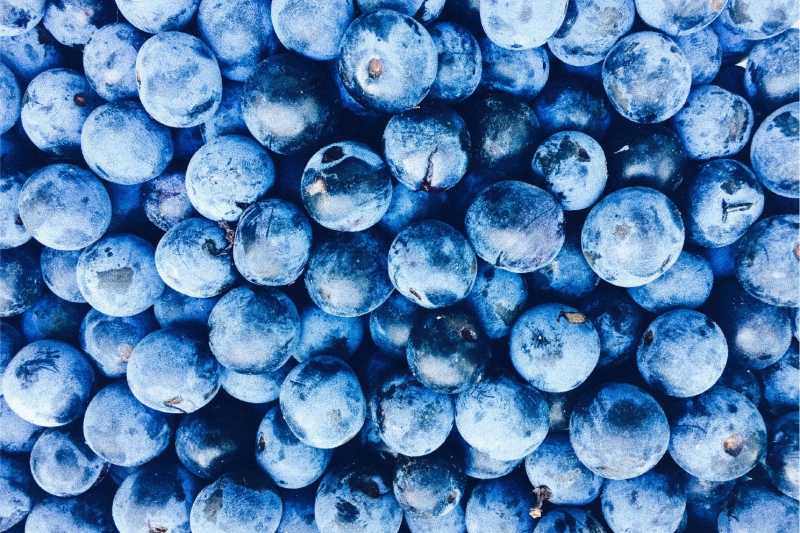 Results from behind the counter
Making sure we play our part in eating smart starts behind the counter—from ensuring our ingredients are sourced responsibly, to cooking from scratch and supporting local agriculture.  
20%
of food and beverage purchases were made with local farmers through the Farm to Fork Program
1,280 lbs.
of food was donated from Hill House Cafe through Philabundance's Food Recovery Program in one month alone
171,000
disposable clamshells are eliminated annually through our Green2Go program
Our Campus-wide
Leadership Initiatives
The success of our students, the livelihood of our staff and the future of our planet all depend on the actions we take. We own that responsibility and use it to inform every one of the decisions we make.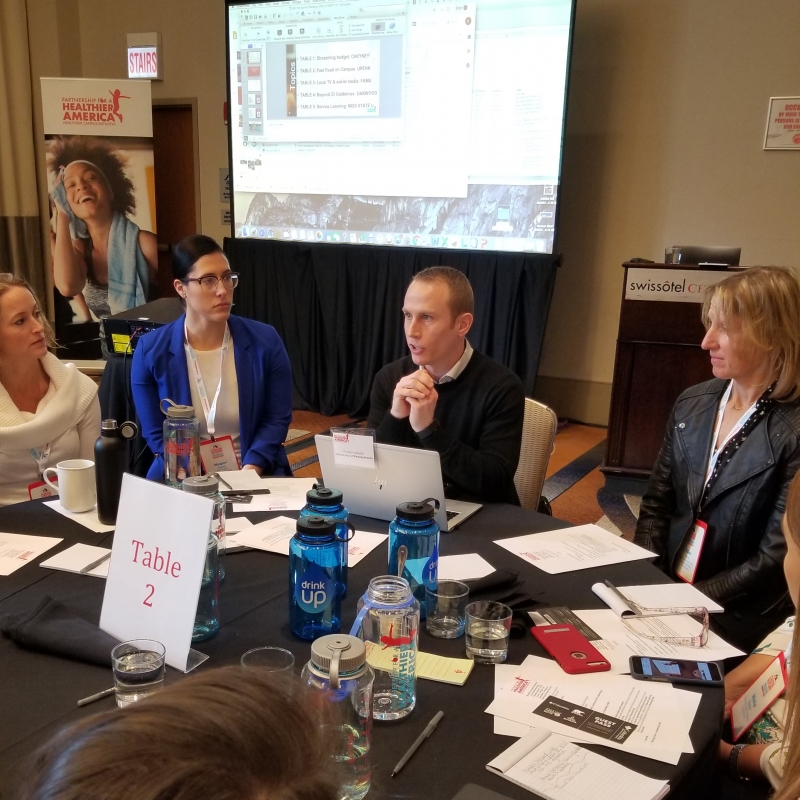 Supporting Local Agriculture
Sourcing Locally
Choosing food grown nearby can have a profound impact on your tastebuds, your health, your community and our planet.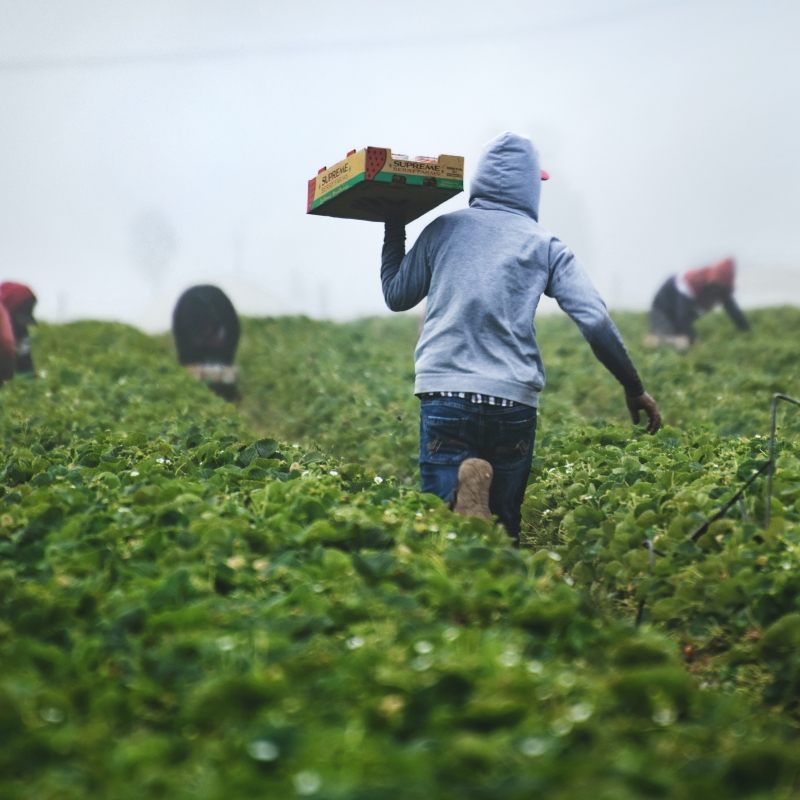 Humanely-Sourced Ingredients
Influencing Responsible Farming
A handful of simple dietary choices and practices can have a big impact. Sourcing cage-free shelled eggs, reducing antibiotic use, and humanely-raised beef are important choices we make to support animal welfare.