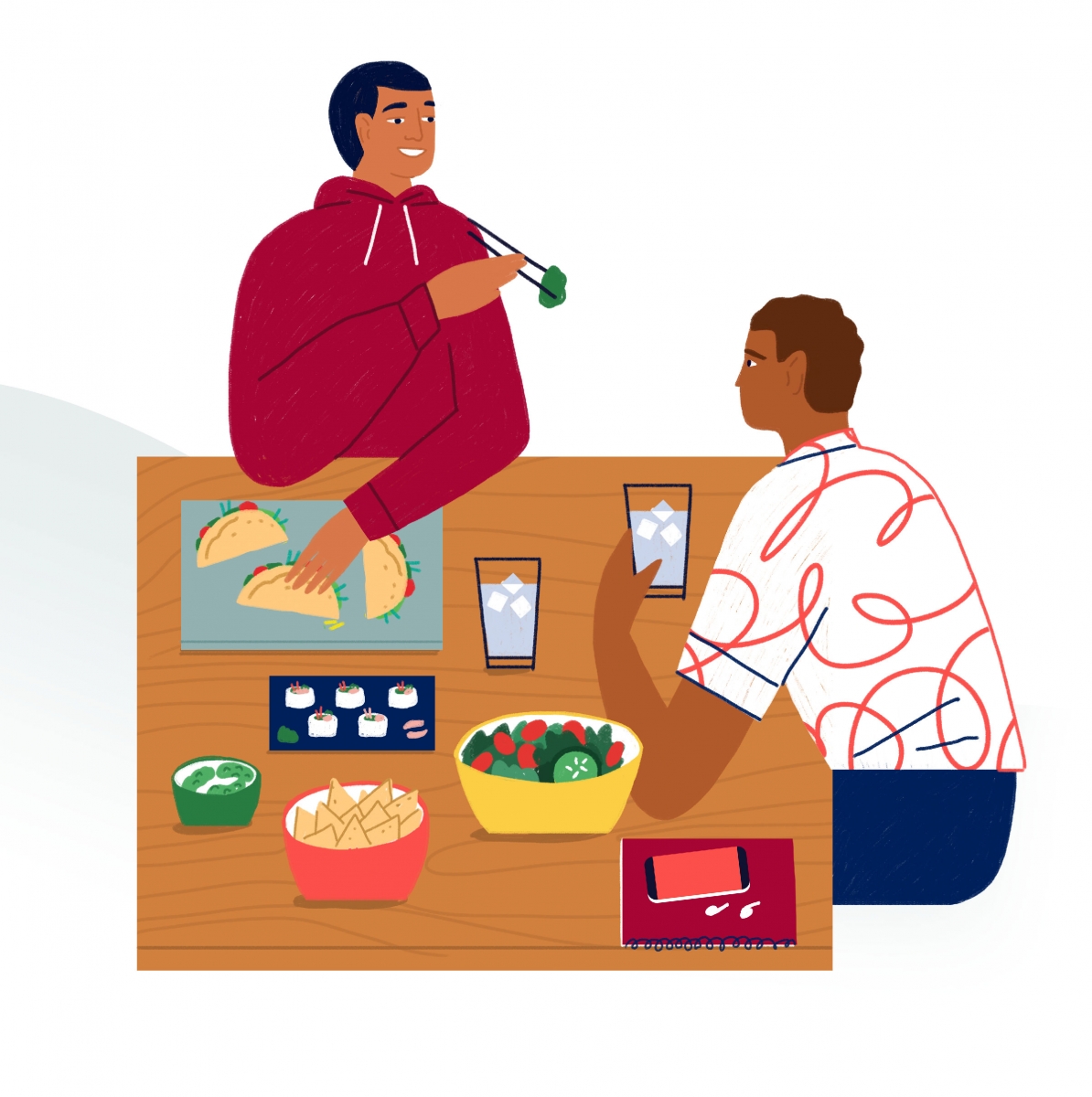 Welcome Second-Years
Supporting your growth, fueling your success
Welcome Back! Penn Dining's cafés are places to build community, enrich the student experience, and enhance student wellness.
Reasons to get excited
More Flexibility for Second-Year Students
Quality Ingredients
Memorable and Meaningful Experiences
Convenient Options 
 
Second-Year Options
The Second-Year Dining Initiative is part of our commitment to build community on campus while working closely with the programs of the dedicated Second-Year Experience. Incorporating student feedback, we are offering a dining plan designed specifically for second-year students, bringing you variety, convenience, and value with a lower cost per swipe. In addition, second-year students can also choose either of the two first-year plans.
Best for:

Smaller tailored meals and grab-n-go options.

Second-Year 156

156 swipes per semester
$300 Dining Dollars per semester
Averages to 10 meals per week
Priced & contracted annually, billed per semester

Best for:

Eating the majority of your meals at our all-you-care-to-eat locations.

First-Year 296

296 swipes per semester
$125 Dining Dollars per semester
Averages to 19 meals per week
Priced & contracted annually, billed per semester

Best for:

Eating more meals at our retail locations.

First-Year 187

187 swipes per semester
$400 Dining Dollars per semester
Averages to 12 meals per week
Priced & contracted annually, billed per semester
Plan Benefits
Special diet? We've got you covered.
Penn Dining currently serves many students with food allergies or dietary needs and our registered dietitian nutritionist, Dan Connolly, is here to assist students with any dietary questions or concerns they may have.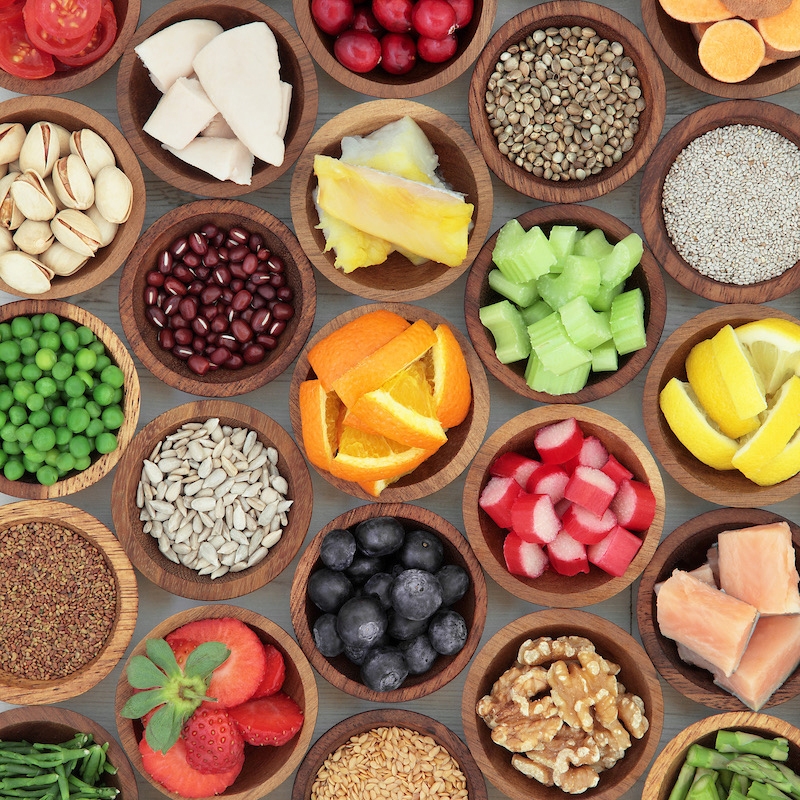 Introducing our newest dining cafe
New College House West offers a unique dining experience
The opening of New College House West brings two exciting new dining options to campus. Our Quaker Kitchen lets you participate in shaping your dining experience by assisting our chefs in meal planning and preparation. Café West, the in-residence coffeeshop, offers coffee and sweet and savory treats.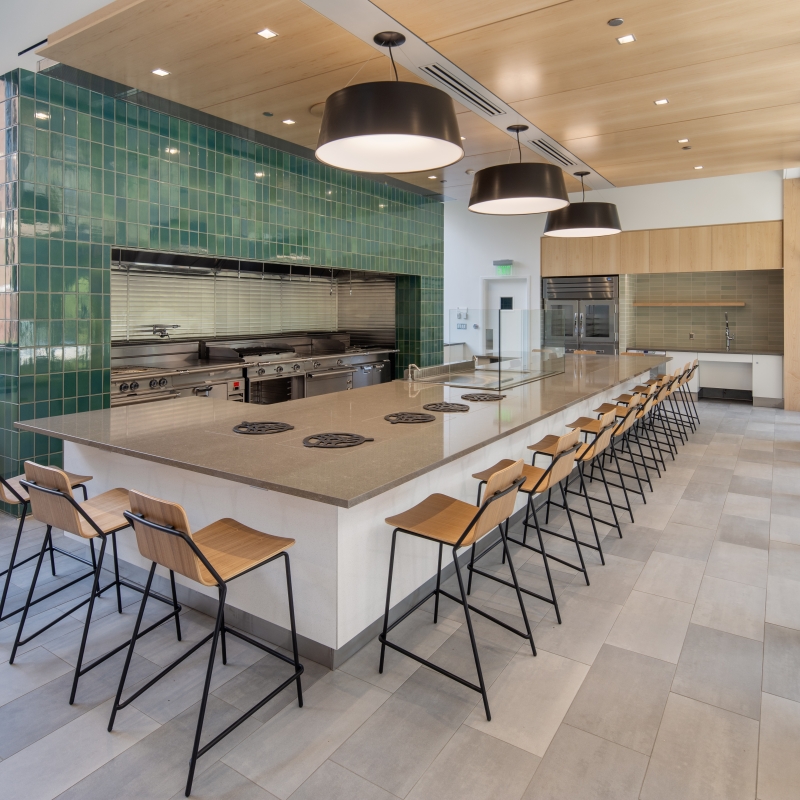 Convenient Options
Gourmet Grocer is Penn's on-campus grocery market
Forgot to get that one ingredient you need for dinner? Gourmet Grocer, located in 1920 Commons, is a convenient place to grab those must have groceries. The market also offers fresh produce, frozen meals, organic items, and a cold and hot food bar. Why make that side dish when you can just pick it up at Gourmet Grocer?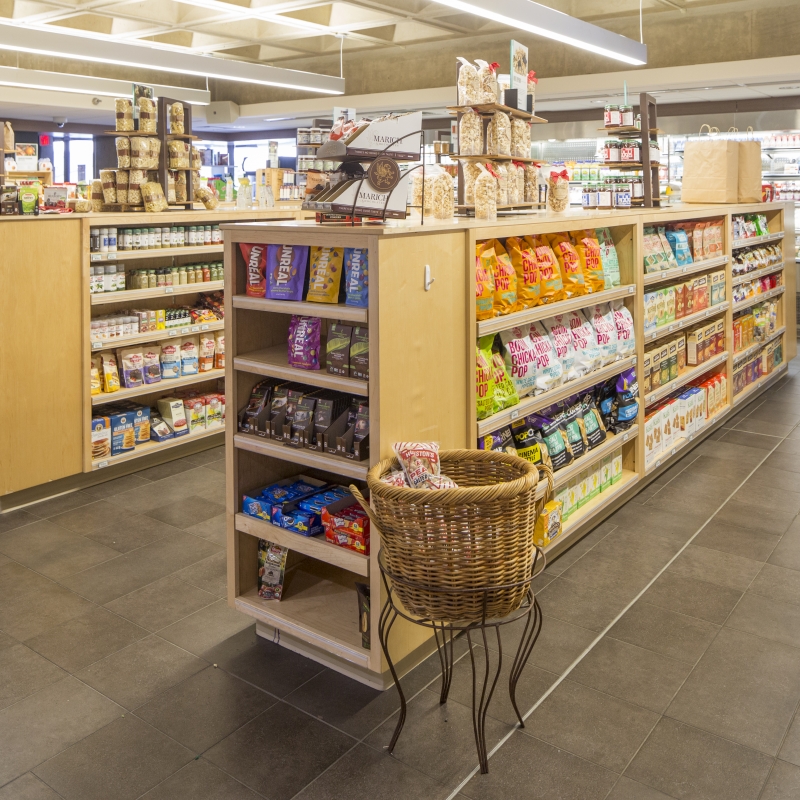 Important Information
Second-Year Need to Know
Are second-years required to have a dining plan?
Second-year students are required to sign-up for one of three dining plans - either of the two First-Year Dining Plans or a specially designed second-year plan. Students sign up for their plans when they apply for their housing assignment. Students wishing to change their dining plans may do so during the Fall Change Period, August 30 through September 20 or the Spring Change Period, January 10 to January 31, 2023. 
When does my Dining Plan start and end?
Jan. 3
Dining Plans begin 
Jan. 10
Spring Change Period opens
Jan. 16
Dr. Martin Luther King Jr. Day - limited operations
Jan. 31
Spring Change Period ends
Mar. 4 - 12
Spring Break - limited operations
May 9
End of Spring Semester - All cafes except Pret a Manger closed
Reminder: Unused meal swipes/visits will expire at the end of the semester
May 15
Commencement - All cafes closed and all Dining Dollars expire
Guest Swipes allow you to share a meal with friends and family. All first and second-year dining plans include 10 guest swipes per semester.  (The guest swipes are counted in the total semester allocation.)
Pricing & billing information
Dining plans represent contracts for the entire Academic Year, but are allocated/billed per semester.  Fall 2022 billing will begin in July 2022.  Dining plans purchased prior to July 1, 2022 will be posted to students' bursar bills by July 7, 2022.  After that date, charges will be posted to students' bursar bills on a rolling weekly basis.  Spring 2023 billing will first appear on students' bursar bills by December 1, 2022.  Spring 2023 plans purchased after that date will be billed on a rolling weekly basis.
To see all of our FAQs about Dining please click here.