1920 Commons
3800 Locust Walk
All-you-care-to-eat, Weekend Brunch, Green2Go, Made-to-order options
Featuring a bountiful salad and mezze bar, hot pizzas, comfort cuisine, a grill, expo and Oasis station.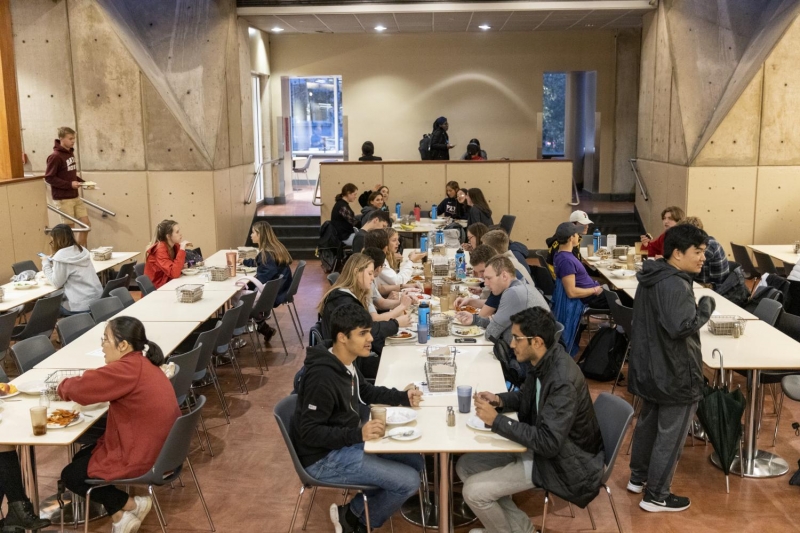 Sure to Please the Pickiest Palates
Open early for breakfast, until late at dinner during the week and brunch on the weekends, featuring favorites such as Philly Roast Pork Sandwiches, Seven-Herb Rotisserie Chicken carved-to-order, Jackfruit Shawarma, and more; 1920 Commons always has options to satisfy every craving.
Made Without Gluten Options
Vegetarian and Vegan Friendly
Jain Options
SimplyOASIS Station
Green2Go Program
Kiosk Ordering
Ice Cream Bar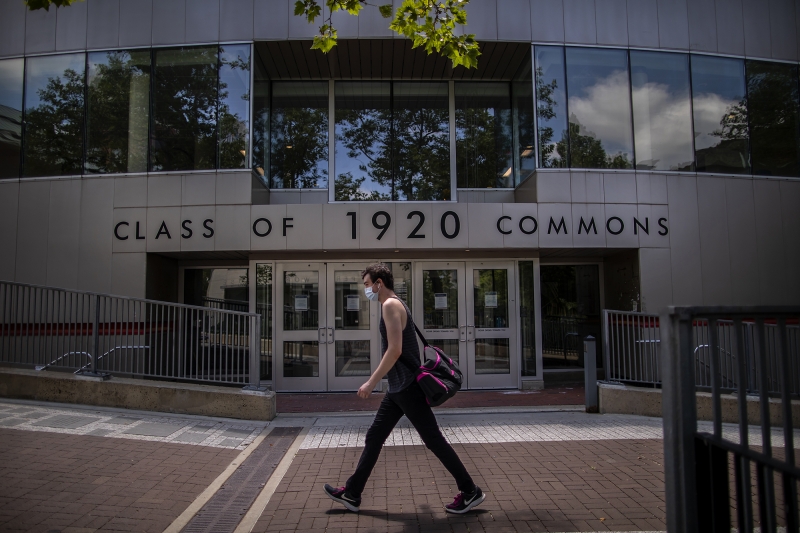 Feeding the West-side of Campus
The largest café on campus, is located on Locust Walk, on the west side of the 38th Street Bridge. Serving from early to late, 1920 Commons offers a variety of dishes sure to please the pickiest of palates.
Meet the Team for 1920 Commons
Each location has a dedicated team of staff members and chefs, working together daily to ensure high-quality, fresh meals, and a friendly environment to enjoy.
Daniel Wideman

General Manager

Byron LIghtfoot

Production Chef