Falk at Penn Hillel
215 S 39th Street
All-you-care-to-eat, Kosher options, Green2Go, Made-to-order options
Located at Penn Hillel, serving a fully Glatt kosher menu.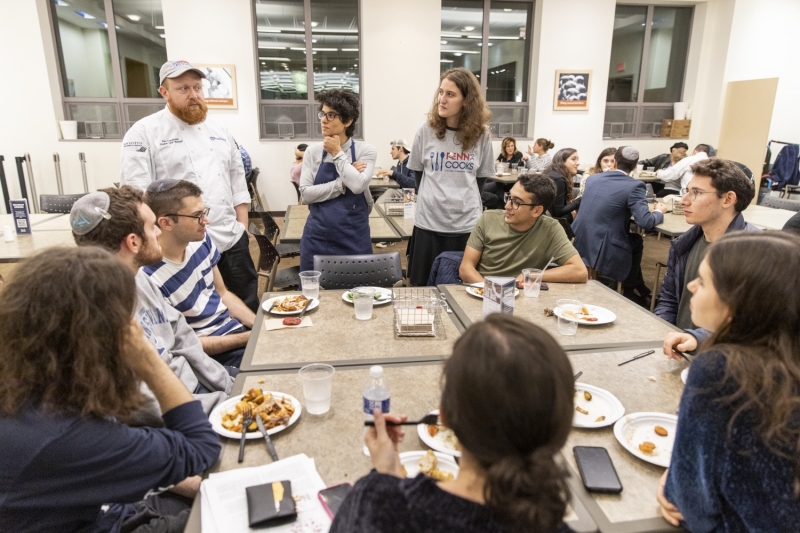 All food is prepared Glatt kosher and under the supervision of the Community Kashrus of Greater Philadelphia. We welcome Penn students as well as members of the surrounding community to enjoy the amazing cuisine and sense of community that you will experience when you dine at Falk Dining Cafe.
Kosher Dining
Shabbat Dinners and Cholent Lunches
Holiday Observances
Meals To-go
Salad Bar
Comfort Foods
Made Without Gluten Options
Vegetarian and Vegan friendly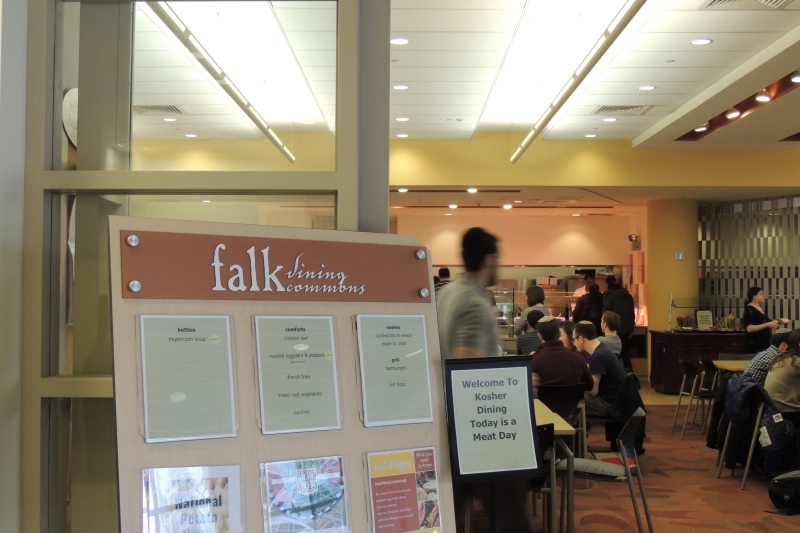 Community-Centric Dining
Across from Hamilton Field inside Steinhardt Hall, under the banner of Hillel, there are over 40 different student communities and initiatives that create over 300 events per month. Falk at Penn Hillel is the center of Jewish life on campus.
Meet the Team for Falk at Penn Hillel
Each location has a dedicated team of staff members and chefs, working together daily to ensure high-quality, fresh meals, and a friendly environment to enjoy.
Raymond Franckewitz

Chef Manager

Rabbi Uri Weitz

Rabbi