Gourmet Grocer
3800 Locust Walk
Retail, Late Night, Kosher options, Halal options, Meal exchange, Produce
The on-campus market and a favorite of the Penn community.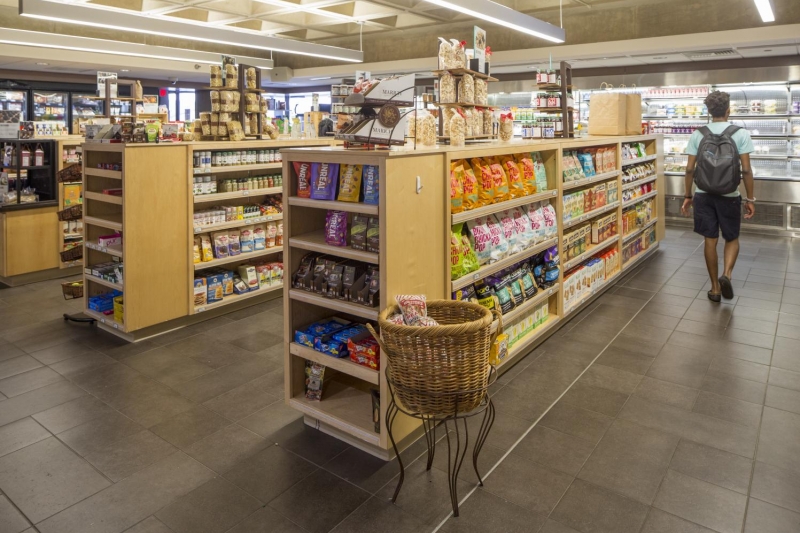 Convenience right on campus.
The market features a variety of items from both local artisans and well-known brands, as well as large organic, kosher, and gluten-free sections. Also offering a robust Hot and Cold Bar of prepared foods, Gourmet Grocer is a one stop shop.
Specialty Grocer
Locally Sourced Options
Meals To-Go
Essentials
Meal Exchange Available
Study Snacks
Necessities and Toiletries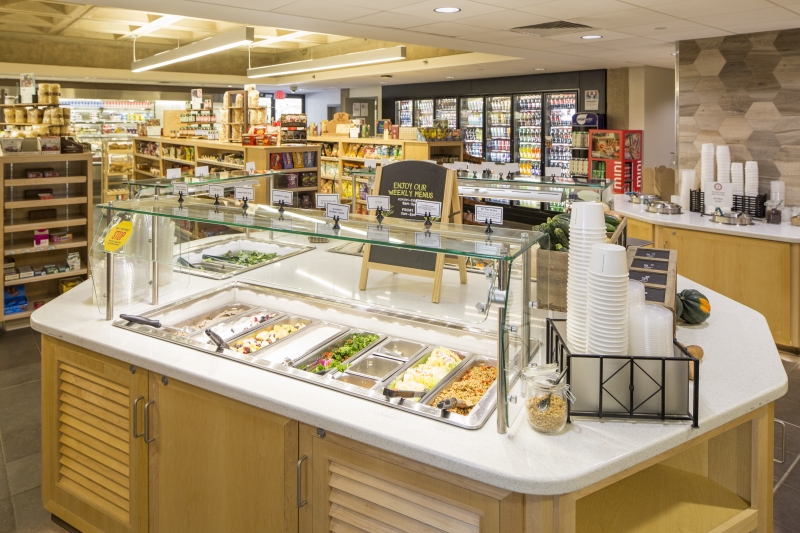 Gourmet on-the-go
Located inside 1920 Commons, on Locust Walk, on the west side of the 38th Street Bridge. Open from early to late, Gourmet Grocer provides convenience and variety for the Penn community.
Meet the Team for Gourmet Grocer
Each location has a dedicated team of staff members and chefs, working together daily to ensure high-quality, fresh meals, and a friendly environment to enjoy.
Jerome Madison

Assistant Manager