McClelland Sushi & Market
3650 Spruce Street
Retail, Meal exchange, Made-to-order options
An express cafe located in the Quad, offering sushi and convenience items for busy students.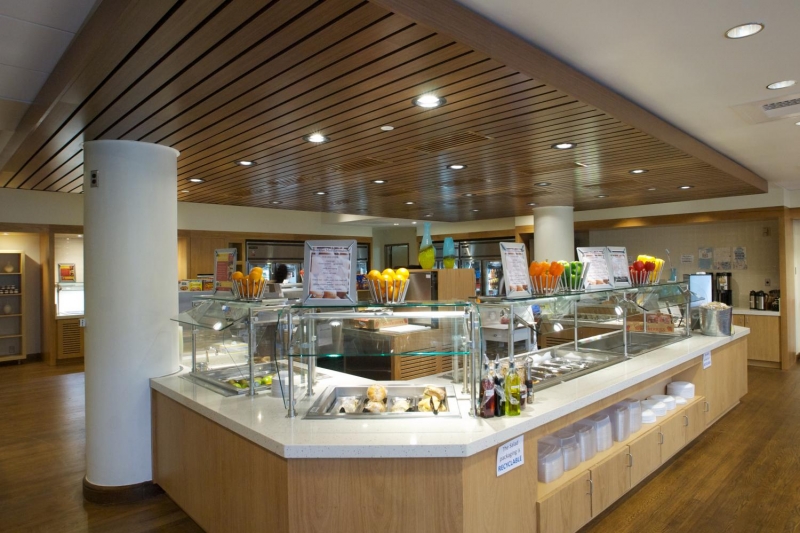 A campus favorite, featuring traditional sushi and sashimi along with perennial favorites like edamame, steamed gyoza, seaweed salad, Ramen bowls, Rice Bowls, and hand rolls.
Convenient Quad Dining
Meal Exchange Available
Meals To-Go
Hot & Cold Options
Necessities and Toiletries
Study Snacks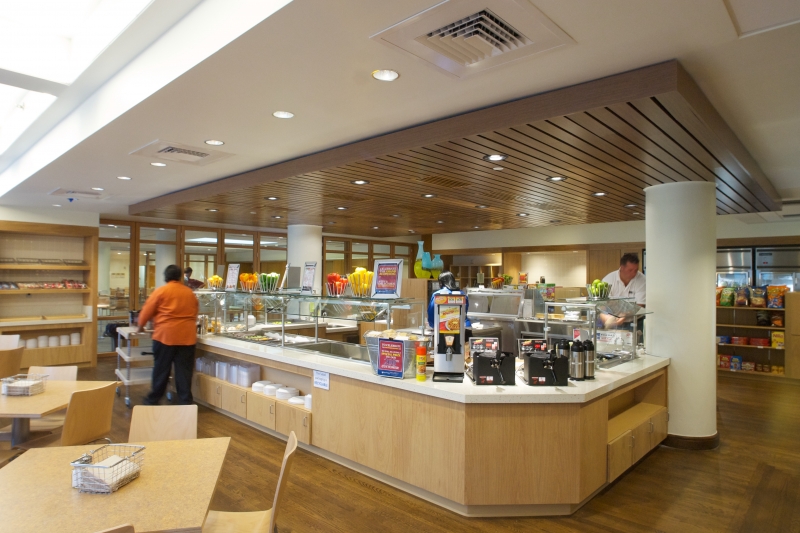 Convenient Grab-n-Go In The Quad
Positioned in the heart of the Quad in Ware College House underneath the Junior Balcony, McClelland Express offers a quick stop shop experience.
Meet the Team for McClelland Sushi & Market
Each location has a dedicated team of staff members and chefs, working together daily to ensure high-quality, fresh meals, and a friendly environment to enjoy.
Tracey Rowe

Manager